Property 14 from 24

Next property

Previous property

Back to the overview
Icon de los Vinos: Countryproperty, Finca, Teneriffa, Icon de los Vinos,for sale
Property ID: 16064HS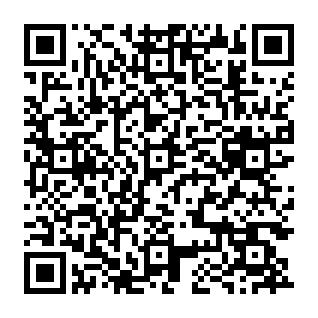 Address:
ES-38430 Icon de los Vinos
Santa Cruz de Tenerife
Islas Canarias
Commission Rate:
no buyer comission
Bathroom:
Shower, Bathtub, Window
Suitable as holiday home:
yes
Surroundings:
Riding arena, Quiet area, Residential area
Number of parking spaces:
3 x Garage
Quality of fittings:
Regular
Construction phase:
House complete
Available from:
free to go in
Type of heating system:
Solar heating
Property description:
Beautiful country-horse-property with horsestable and fantastic views for sale in Tenerife!
On 7.800 sqm land is build the mainhouse with totally 540 sqm living area, 6 bedrooms and 4 bathroom and 3 garages and - with the most beautiful seaview you can imagine!
On the land there are 2 horse-paddocks with 7 horsestables and a riding place with the same breathtaking view!
If you are interested please tell us and we will send you the full description!

Remarks:
The information of the properties presented on our web site is based on the information given by the owners or the sales representant. We have not seen this property ourselves and have relied on the photos and description given to us. We do not, therefore, accept any responsibility for its contents.
We cannot be held responsible for the correctness and the completeness of the information. The offer is subject to prior sale. Errors reserved.

General business conditions:
The information supplied on this web page is based on representations made by the owner. Consequently, Mara's World of Horses, S.A. can not be held responsible for incomplete or incorrect contents. The advertised properties are subject to prior sale.
Please read our General Terms and Conditions. When enlisting our services you confirm having read, understood and accepted our Terms and Conditions.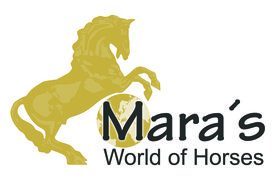 Maras World of Horses - by Maras World Solutions S.L.
Mobile phone:
(0034) 609323347

Back to the overview