Property 12 from 51

Next property

Previous property

Back to the overview
Siles: Country property, hunting estate, southern Spain, Andalusia, Jaen for sale
Property ID: 12012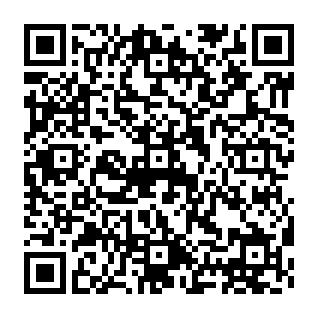 Address:
ES-23380 Siles
Jaén
Andalucía
Plot size:
4.820.000 sq. m.
Bathroom:
Shower, Bathtub, Window, Bidet
Suitable as holiday home:
yes
Number of parking spaces:
1 x Garage
Available from:
free to go in
Type of heating system:
Alternative
Property description:
Country property and hunting estate with 1.205 acres in Jaen, Andalusia, for sale!

The country estate covers an area of 482 ha ( 1,205 acres) and forms part of a larger hunt of 580 ha. The estate lies in the Sierra de Segura in the province of Jaen, Andalusia. Almost 400 ha (1,000 acres) are pine forest (250.000 pine trees), oak and juniper amongst others. There is plenty of game such as wild boar, venison and even capricorn which are attracted to this area because of the abundance of water coming from many naturals springs and wells the largest of which producing 12 liters per second.
The main house has a built area of 600 sqm. Besides a bodega with some 30 sqm in the basement there are two reception rooms with open fire place on the ground floor, a dining room, kitchen, a study and a games room. There is also the laundry room, a larder, two storage rooms and the garage on the ground floor. On the upper floor are eight bedrooms and six bathrooms. There is also a room for a sauna. Two locker rooms and two large terraces complete the upper floor. Within the grounds there is also a stone cottage waiting to be rehabilitated as well as a hunting pavilion.
The property lies about 900 meters above sea level and enjoys a year round temperate climate. The house has good insulation with double insolated exterior walls and double glazing windows. The water comes from one of the wells which forms a small creek running for 500 meters through the property. Electricity comes from a new 50 Kwa high tension transformer. The property is accessed from the next village on a 9 km well maintained forest track.
The country estate is well suited as a small country and/or hunting hotel, but because of the abundance of water also crabs and fish can be farmed there. There is excellent horse riding and ample space for keeping all kinds of animals.

Miscellaneous:
With pleasure "Mara"s World of Horses" presents to you ed horse properties, fincas, villas and beautiful hotels worldwide - especially in Andalusia/ southern Spain!
on our WEBSITE you will find: villas, houses, townhouses, country and horse properties, studs, farms, and haciendas all over the world and especially in Andalusia! If you are looking for something special - please send us an email to info@mara-lisa.com!

Remarks:
The information of the properties presented on our web site is based on the information given by the owners or the sales representant. We have not seen this property ourselves and have relied on the photos and description given to us. We do not, therefore, accept any responsibility for its contents.
We cannot be held responsible for the correctness and the completeness of the information. The offer is subject to prior sale. Errors reserved.

General business conditions:
The information supplied on this web page is based on representations made by the owner. Consequently, Mara's World of Horses, S.A. can not be held responsible for incomplete or incorrect contents. The advertised properties are subject to prior sale.
Please read our General Terms and Conditions. When enlisting our services you confirm having read, understood and accepted our Terms and Conditions.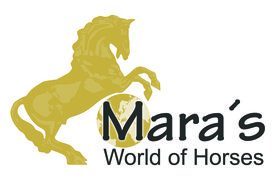 Maras World of Horses - by Maras World Solutions S.L.
Mobile phone:
(0034) 609323347

Back to the overview