Country and equestrian properties as well as fincas, hotels and villas are our passion – world wide – but with focus on Spain/Andalusia which means if you are looking to buy a finca, a spanish cortijo, an equestrian center or a beautiful villa don't look any further, you are searching the right web site!

As the managers of the web site "Mara's World of Horses" we have many years of experience in the world of real estate and we are always ready and disposed to accept the specific wishes amd requirements of our clients.
if you want to be informed about the new offers, please describe to our newsletter

And if you have any questions - please write to us! We are always at your disposal and answer within 24 hours. We will be happy to assist you in the realisation of your dreams!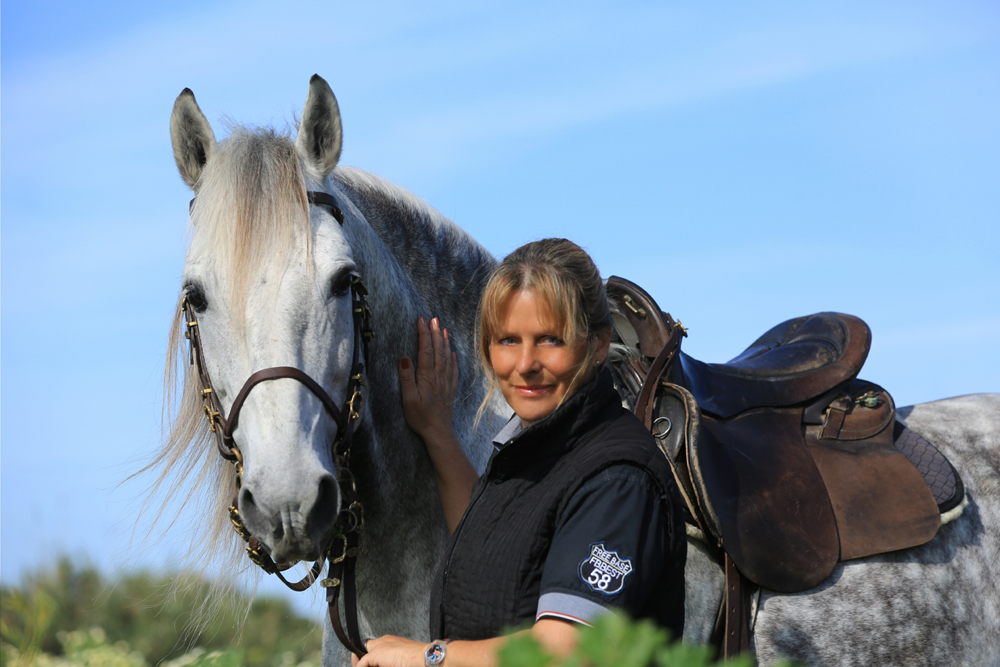 yours Sabine Wesseln
new properties! offers! ...
Overview map:

Maras World of Horses - by Maras World Solutions S.L.

Properties with street information

Properties without street information. Please inquire about street.