Property 15 from 34

Next property

Previous property

Back to the overview
Santa Ollala del Cala: large farm, countryproperty near Sevilla, Huelva, Andalusia for sale
Property ID: 15051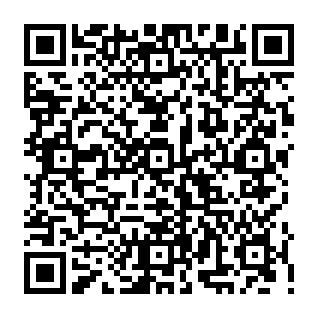 Address:
ES-21260 Santa Ollala del Cala
Huelva
Andalucía
Plot size:
1.300.000 sq. m.
Surroundings:
Shopping facilities, Quiet area
Condition:
in need of renovation
Property description:
Beautiful Farm near Sevilla , Sta. Olalla del Cala, Andalusia, for sale!
This extraordinary farm is a so-called "dehesa" (wooded grazing land) covering nearly 200 ha ( 500 acres) of largely flat terrain. The nearest village is Sta. Olalla del Cala 9 km away and the farm is reached after leaving the tarmacked road on a 2.8 km long country track. Reaching the farm gate it feels like entering a beautiful park with big mature oak and other Mediterranean trees, green pastures and shallow valleys. There is a small creek running through the farm forming at one point a lake full with turtles and small fish. Driving or riding through the farm more often than not groups of deer can be seen grazing or drinking at the lake.
After passing the entrance gate it is a 1.2 km ride to the old farm building. There are about 200 m² of construction on two floors of the main building which is flanked on either side by two barns enclosing a well protected yard. All buildings need extensive restauration. At some distance from the main house are two more buildings which used to be stables and storage for animal food. The total built area is about 540 m² (6,000 sq f). About one third of the farm is dominated by a small hill which offers magnificent views over the estate and the surrounding country and villages. The farm has 220/380 V mains electricity and the water is pumped from a well with pressure system and a large water deposit. Every 8 to 9 years the farm produces about 450 "quintales" (22.500 kgs) of cork. Many tracks are crisscrossing the farm making it a delightful horse riding area.

Location:
The owner also sells another finca with 175 ha in the same area at the price of EUR 1,250,000. Interestingly, this finca of cork oaks will have a production of aproximately 1,200 quintales of cork (1 quintal is aproximately 450 kgs) in the summer 2020.
Miscellaneous:
With pleasure "Mara"s World of Horses" presents to you ed horse properties, fincas, villas and beautiful hotels worldwide - especially in Andalusia/ southern Spain!

Remarks:
The information of the properties presented on our web site is based on the information given by the owners or the sales representant. We have not seen this property ourselves and have relied on the photos and description given to us. We do not, therefore, accept any responsibility for its contents.
We cannot be held responsible for the correctness and the completeness of the information. The offer is subject to prior sale. Errors reserved.

General business conditions:
The information supplied on this web page is based on representations made by the owner. Consequently, Mara's World Solutions S.L, can not be held responsible for incomplete or incorrect contents. The advertised properties are subject to prior sale.
Please read our General Terms and Conditions. When enlisting our services you confirm having read, understood and accepted our Terms and Conditions.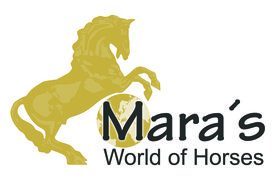 Maras World of Horses - by Maras World Solutions S.L.
Mobile phone:
(0034) 609323347

Back to the overview